Each day begins the same way for me.  First I make a few cups of coffee which is usually followed by a quick cleaning chore such as washing a few dishes, sweeping the kitchen floor, or starting a load of laundry.  And of course I have to let our family dog out to take care of a little business of her own.  Soon after the coffee is done and I have poured myself a cup, I enter the living room.  My spirit awakens as I enter and open the curtains to let God's light in, both figuratively and literally.  As my spirit awakens, my entire being understands what is about to take place in eager and joyful anticipation.   After turning on my peaceful mood music, I sit in my favorite chair next to a small, round table on which rests four books I read daily, and I begin.
First I read from Jesus Calling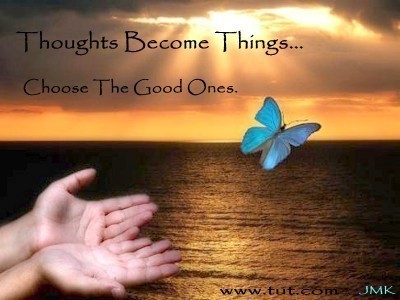 which I follow with the Holy Bible verses referenced in Jesus Calling.  After contemplating and meditating on these readings, I read Courage to Change.  Recently I added a fourth book to my routine called  Around the Year with Emmet Fox which was given to me by a wonderful friend who is also deeply spiritual.  I thoroughly enjoy and rely on my daily routine, so much so that it is first on my personal mission statement.  Some days the readings are refreshing and encouraging and put me in a great frame of mind to begin my day.  But there are some days when the readings have a much more profound effect on me and stir an awakening deep in my soul which often causes me to pause even more so that I am able to completely absorb the meaning and purpose of this important awareness.  The catalyst for these wonderful experiences is often an alignment of two or more of my readings which confirm or complement one another.  It is at these times that I know I must pay close attention to what I am reading.
Sometimes the readings align on the same day and sometimes they do not.  Yesterday I read and posted this wonderful quote from Around the Year with Emmet Fox on Facebook :  "What you think upon grows…Whatever you allow to occupy your mind, you magnify in your own life…. The more you think about…injustices you have suffered, the more such trials will you continue to receive; the more you think of the good fortune you have had, the more good fortune will come to you."  Today in Jesus Calling I read: "I am renewing your mind. When your thoughts flow freely, they tend to move toward problems."  The next reading today came from the Holy Bible, Romans 12:2: "…be transformed by the renewal of your mind…". Continuing the alignment was Courage to Change with this reading: "My thoughts are my teachers.  Are they teaching me to love and appreciate myself and others, or are they teaching me to practice isolation?  Today I will choose my teachers with greater care."   Wow!  Now that is a powerful confirmation of our ability and the necessity for us to control and renew our mind by controlling its thoughts.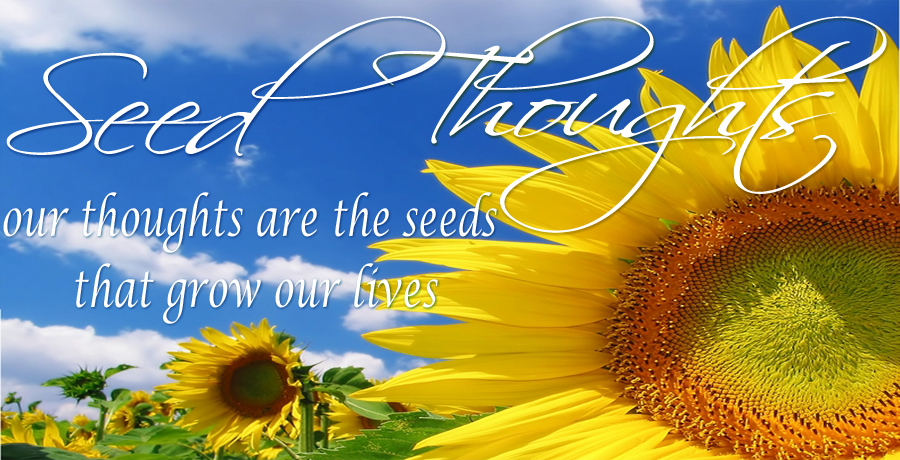 Controlling our thoughts is not always easily.  At times we cannot prevent negative thoughts from visiting us, but we can certainly control how long they visit us and what effect we allow their visit to have on us.  Clearly thought control is possible, and it is of the utmost importance if we are to stay in touch with ourselves and God as we journey to fulfill His plan for us.  Here is more confirmation of our ability to control out thoughts and an easy tool to use to do so.  It is another reading from Around the Year with Emmet Fox.  "We know that thought control is the key to destiny…When negative thoughts come to you, do not fight them, but think of something positive.   Preferably, think of God; but if that is difficult at the moment, turn your attention to something quite different."
And so these are my thoughts on thoughts. They are not originally my thoughts, rather they are the thoughts of the authors I choose to read, authors who have likely chosen to adopt them as their own from something they read or heard or in some other way had revealed to them.  But I too have chosen to adopt them as my own, and they undoubtedly renew my mind.  In closing, I am reminded of another important quote on thought control: "change your thoughts, change your life."  Amen!