"We are what we repeatedly do. Excellence, then, is not an act, but a habit." Aristotle
This is why our tag line is "WE MEAN IT WHEN WE CLEAN IT! Excellence is our habit.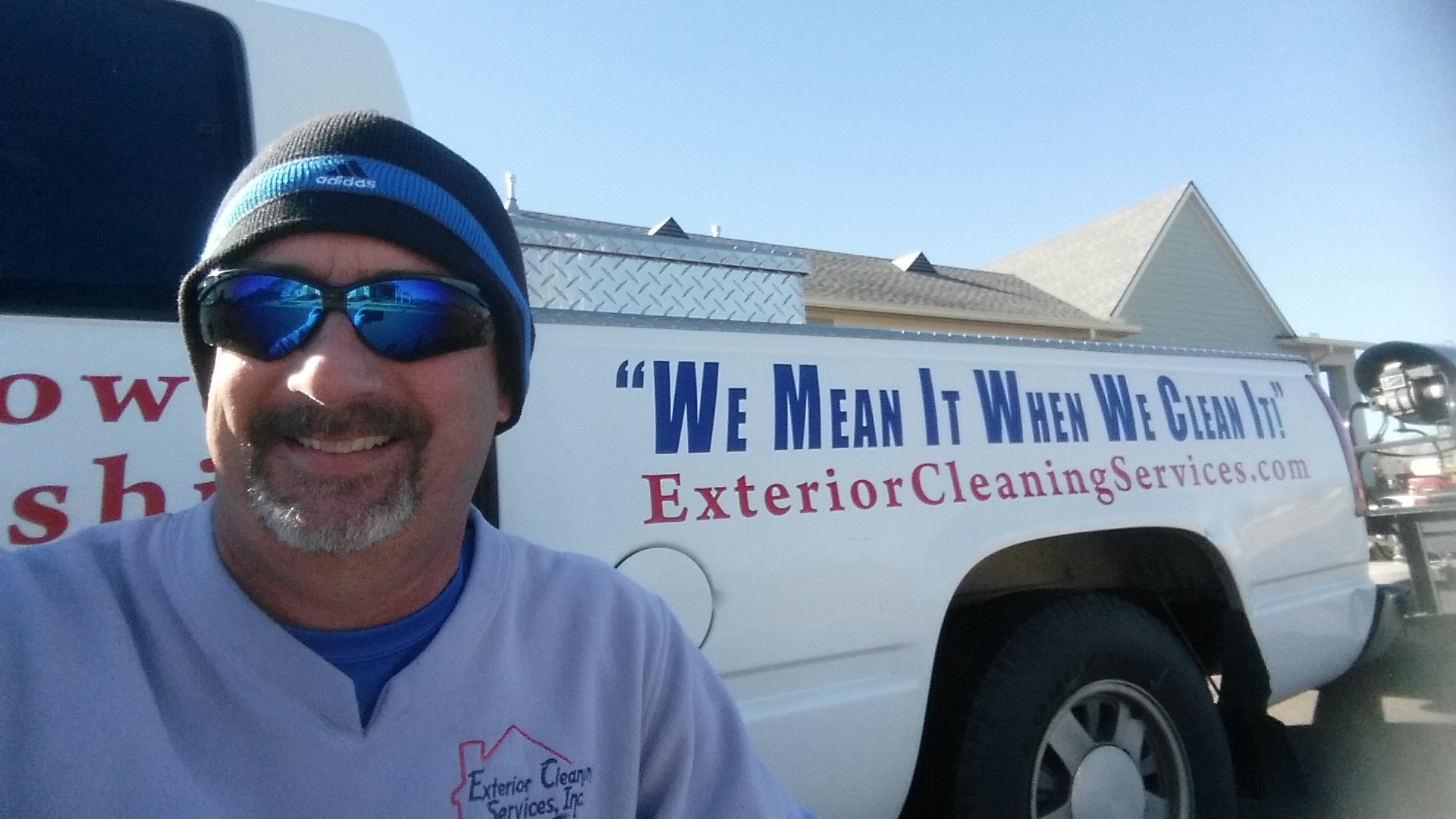 Call or text 337.281.0754 for all of your pressure washing needs. Fully insured and A+ rated by the BBB, Exterior Cleaning Services strives for excellence on every job.